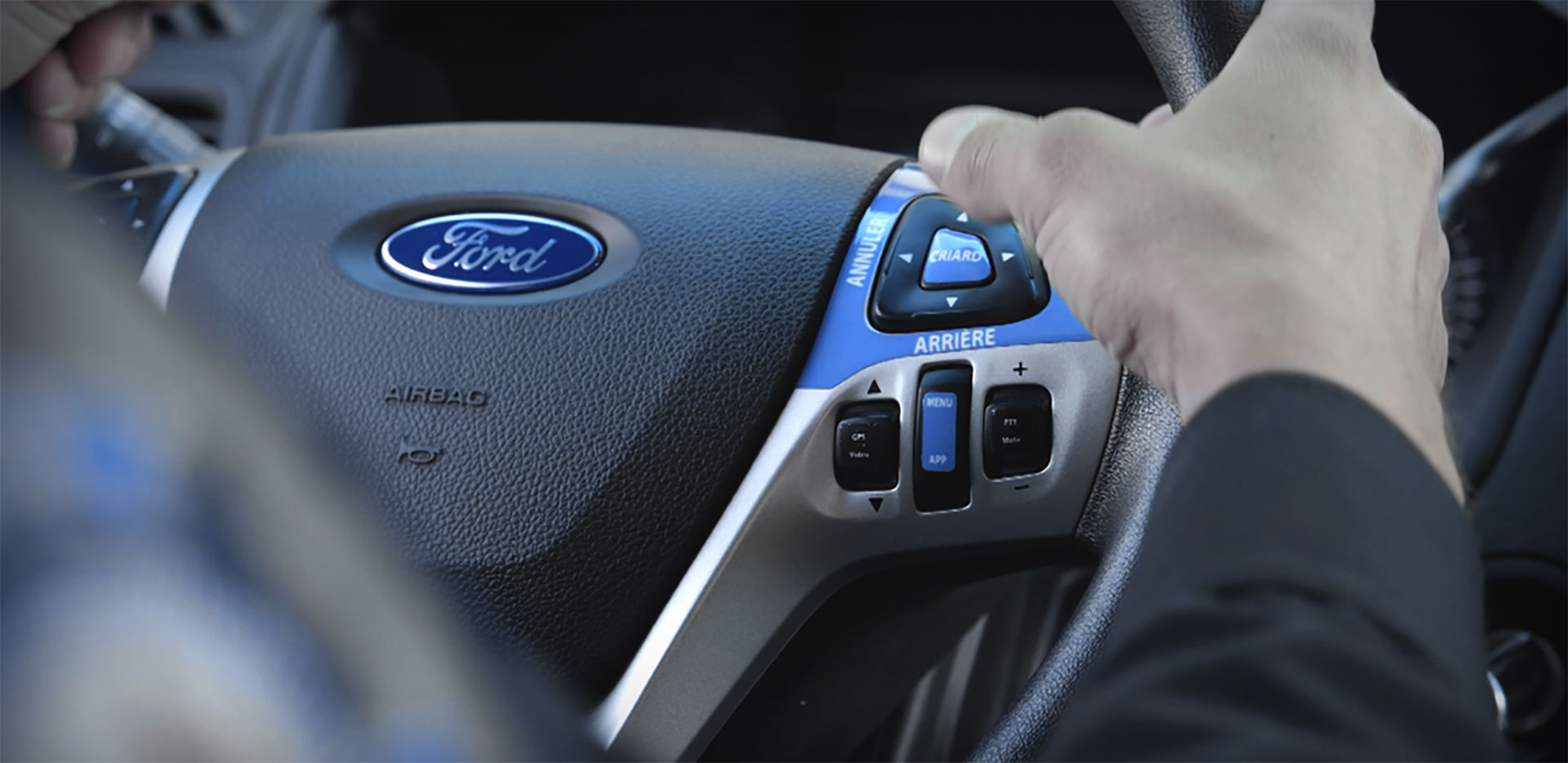 About Kommander™
Based on police needs
Kommander™ is a Canadian company built by experienced professionals, dedicated to support emergency services on a daily basis. Our commitment and level of respect comes from our four founding directors who all have a police officer in their family.
All Kommander™ founders are seasoned IT solutions professionals specialized in emergency service vehicles technology. They foresaw a real need for integrated solutions. That is why they have placed the needs and priorities of police officers at the core of vehicles layout processes.Cyberkar promotes Kommander™ across Canada, the United States of America, and the world.
Cyberkar® systems
Contact us
3026 rue Anderson, suite 202,
Terrebonne, Québec, Canada J6Y 1W1
T. 450 951 3080 F. 450 823 0192
Cyberkar® systems
Schedule your free virtual demo
Register for a free virtual demo from the comfort of your home or office and learn more about our Kommander™ in-car ergonomic solutions, designed to provide increased officer health and safety in the vehicle. Our product specialists can answer all of your questions during your free one-on-one session.
CYBERKAR® SYSTEMS
Business operating hours:
Monday to Friday: 8:00AM to 5:00PM (Eastern Standard time)
3026 rue Anderson, suite 202,
Terrebonne, Québec, Canada J6Y 1W1
T. 450 951 3080
F. 450 823 0192